Pecha Kucha Speaking 20x20
Pecha Kucha 20x20 is a simple presentation format that speakers show 20 images, each for 20 seconds.

Here are the 20 images slices of my presentation at Pecha Kucha Night HK. Vol.21 :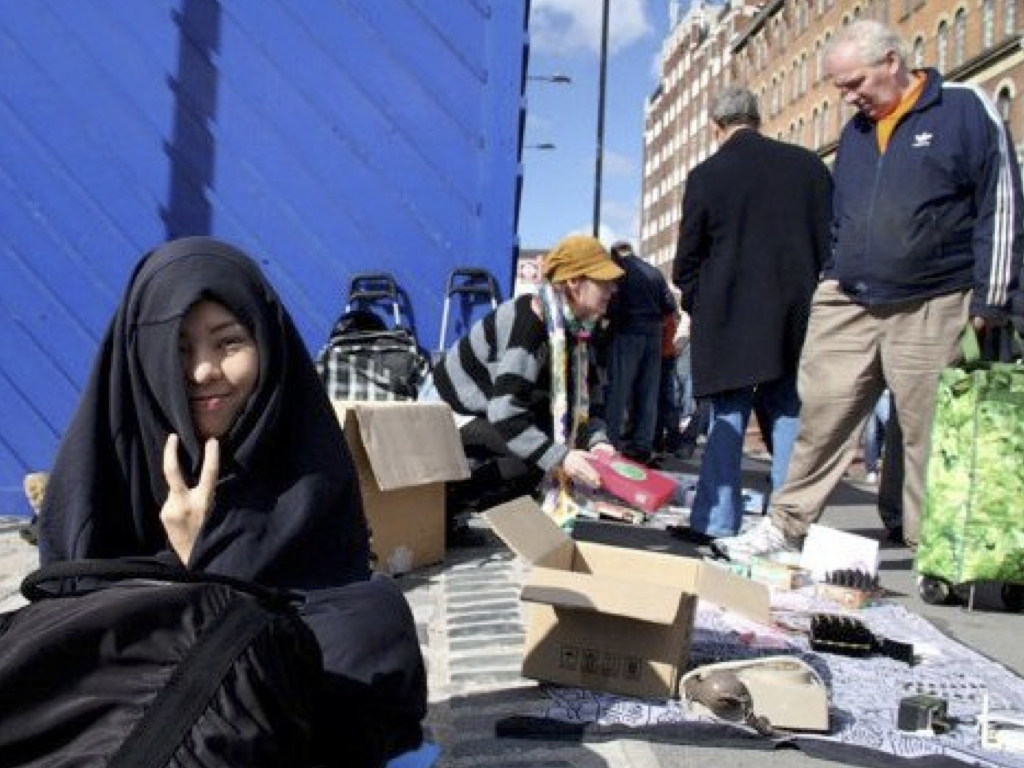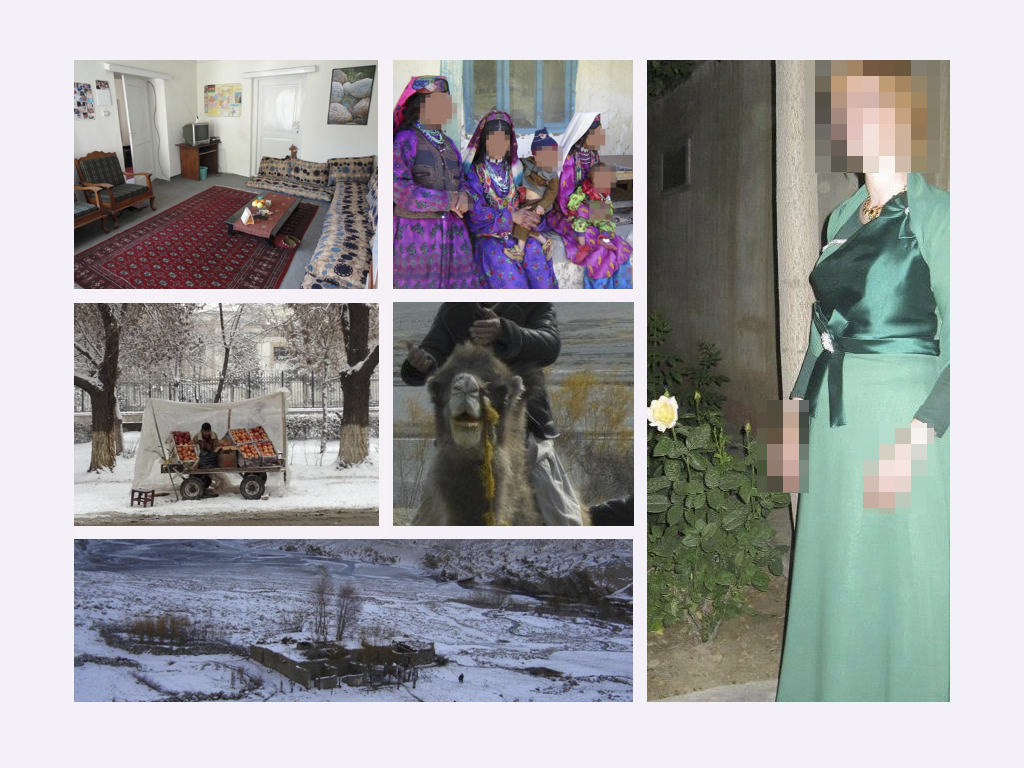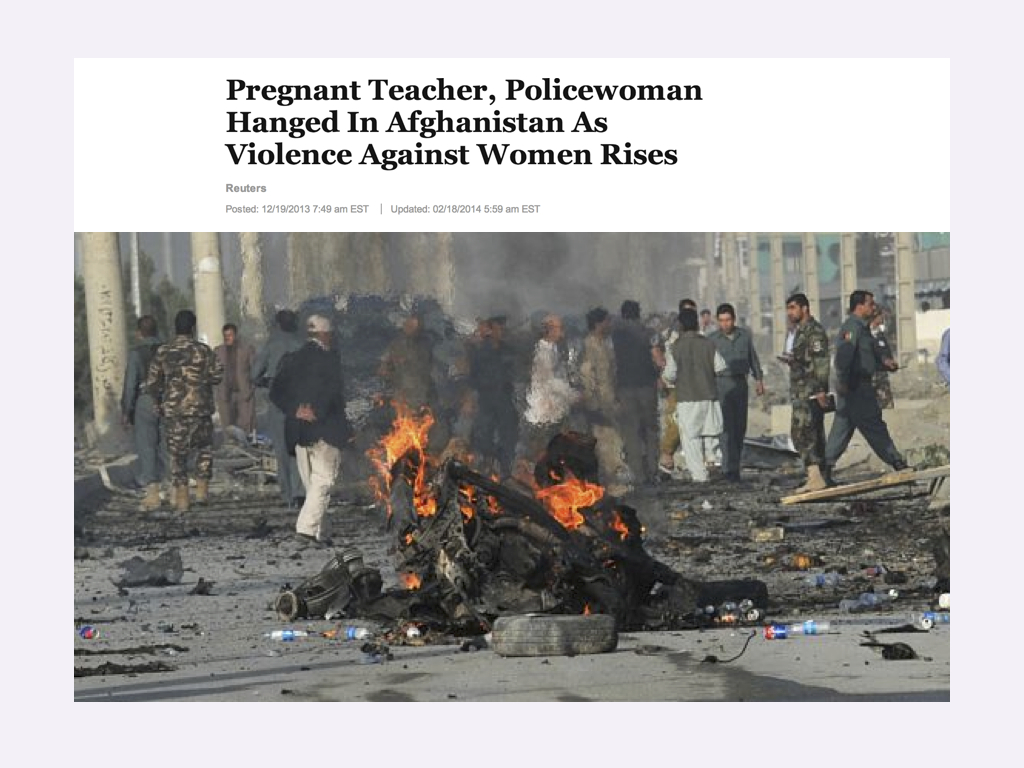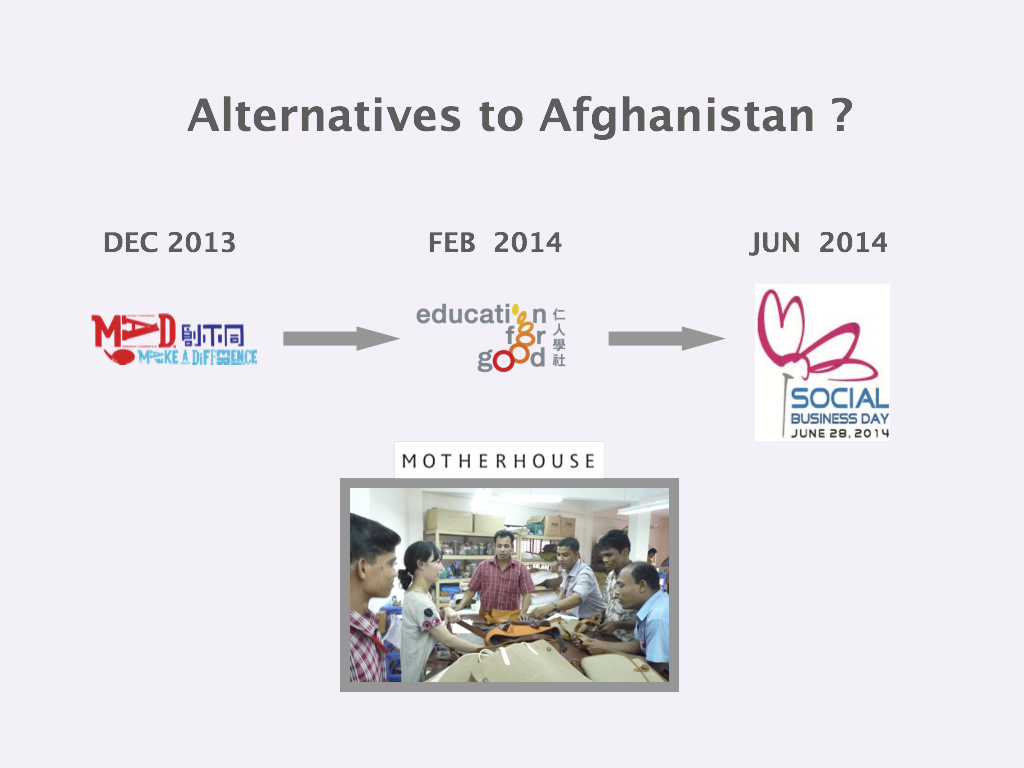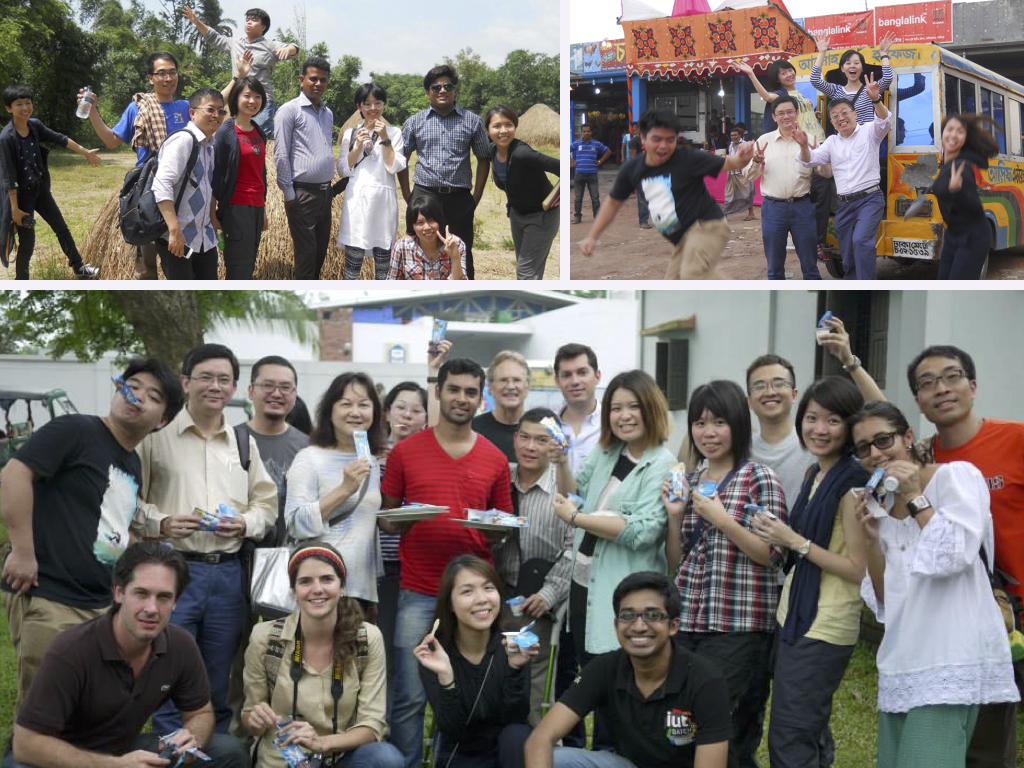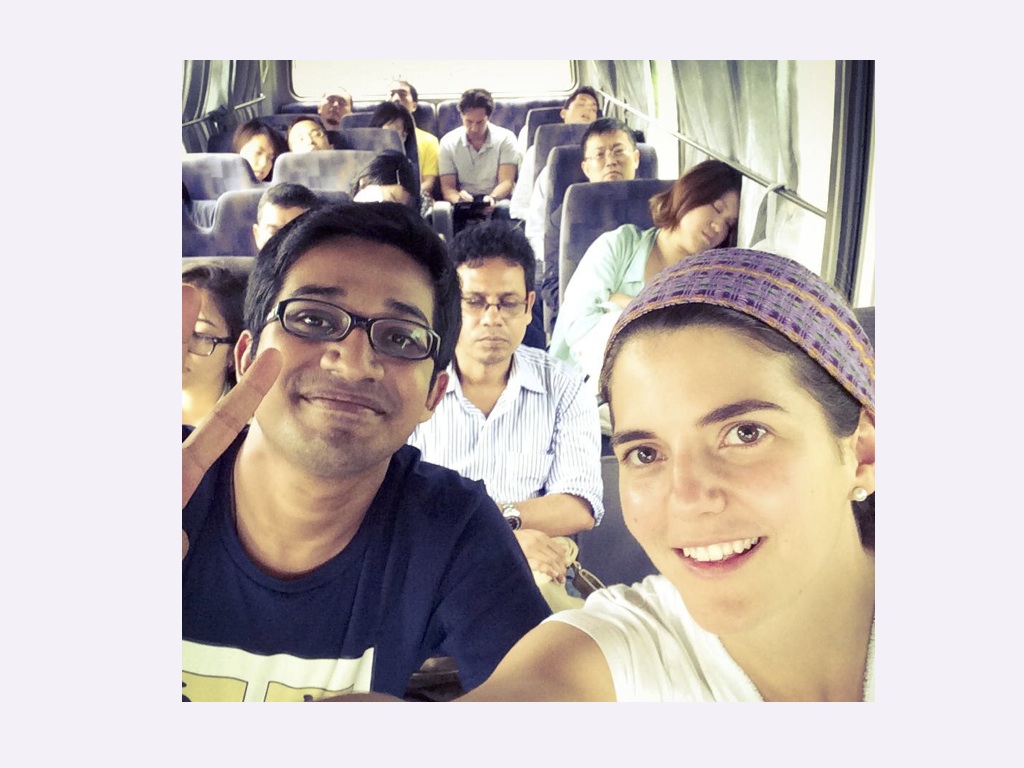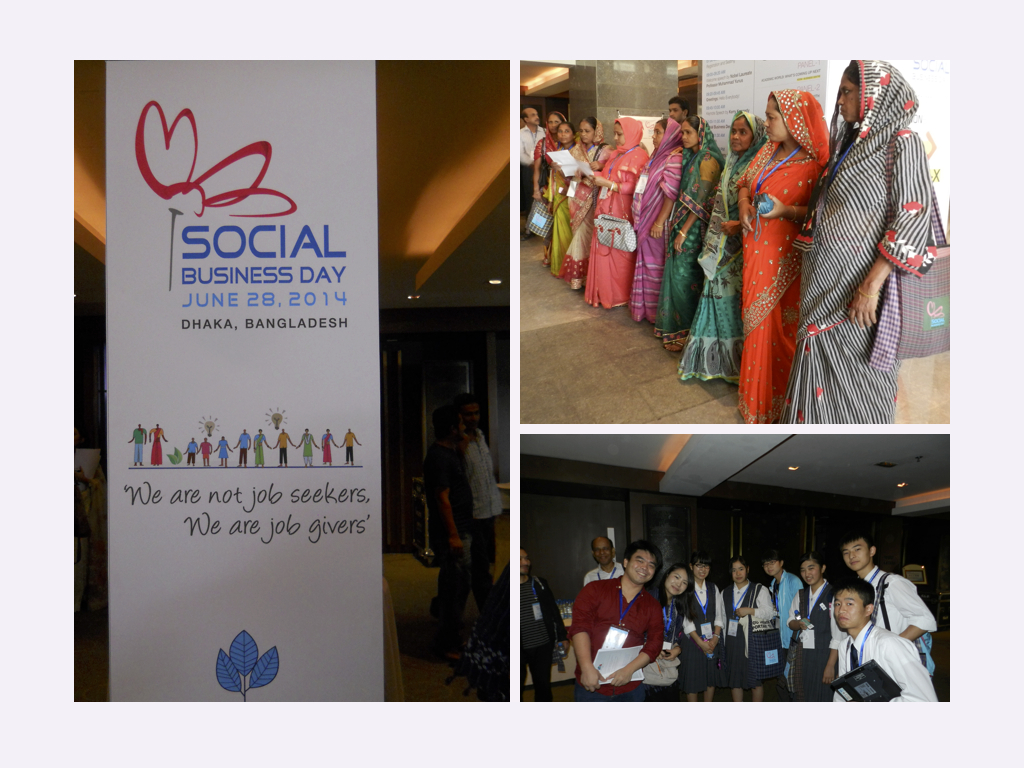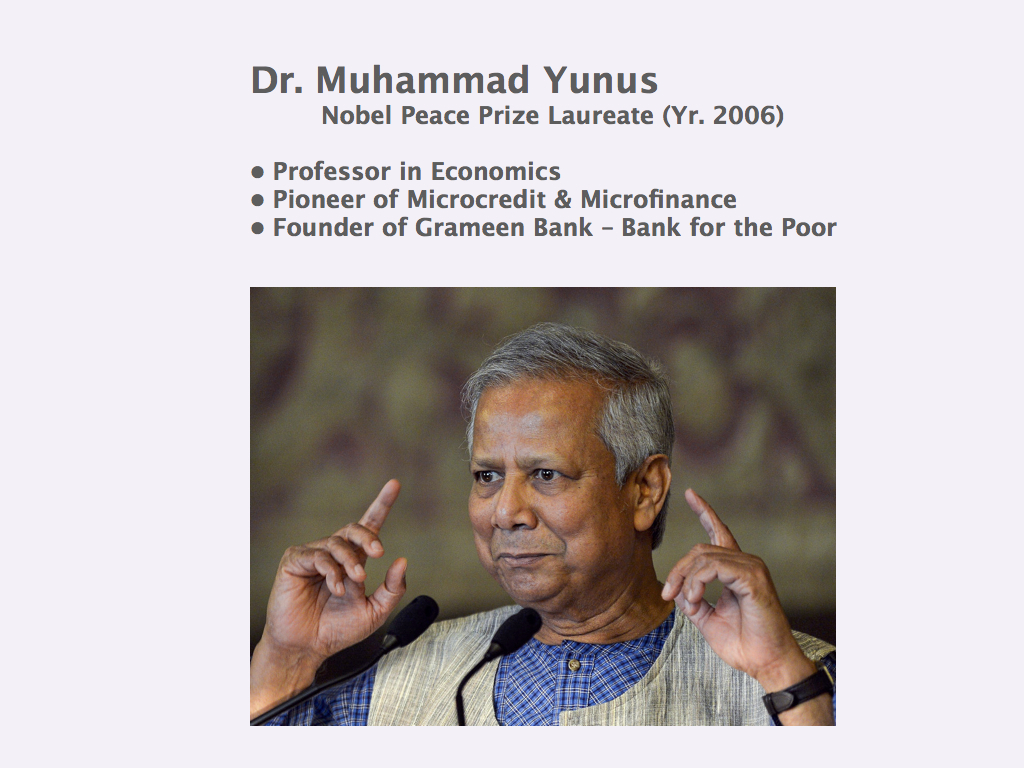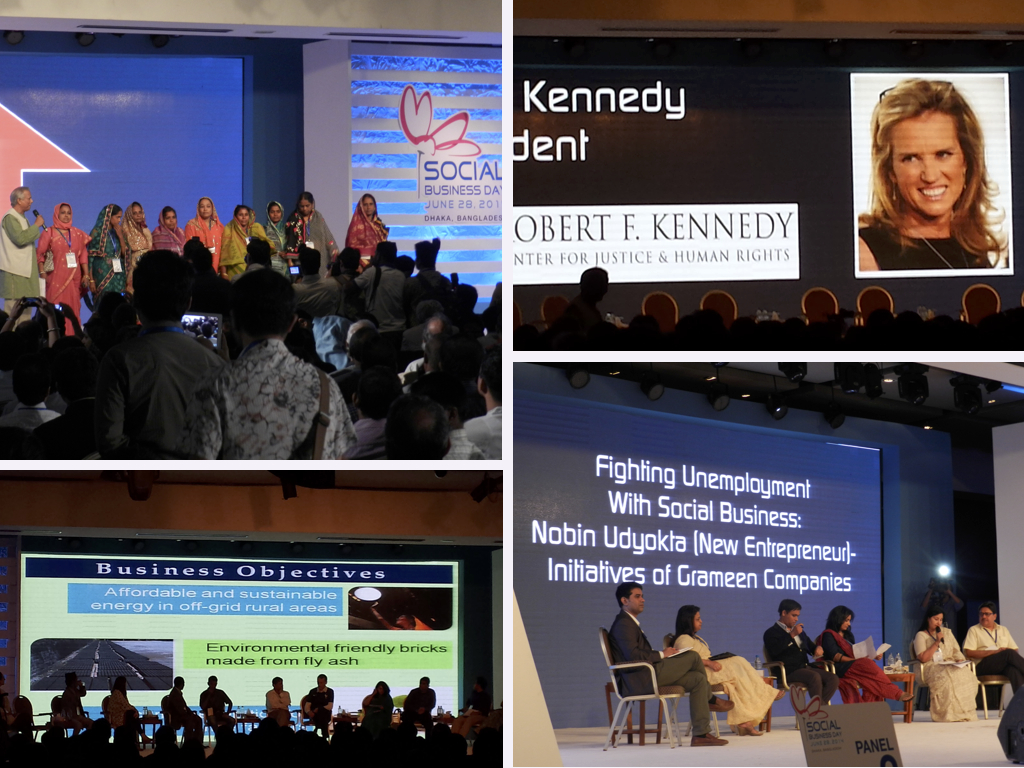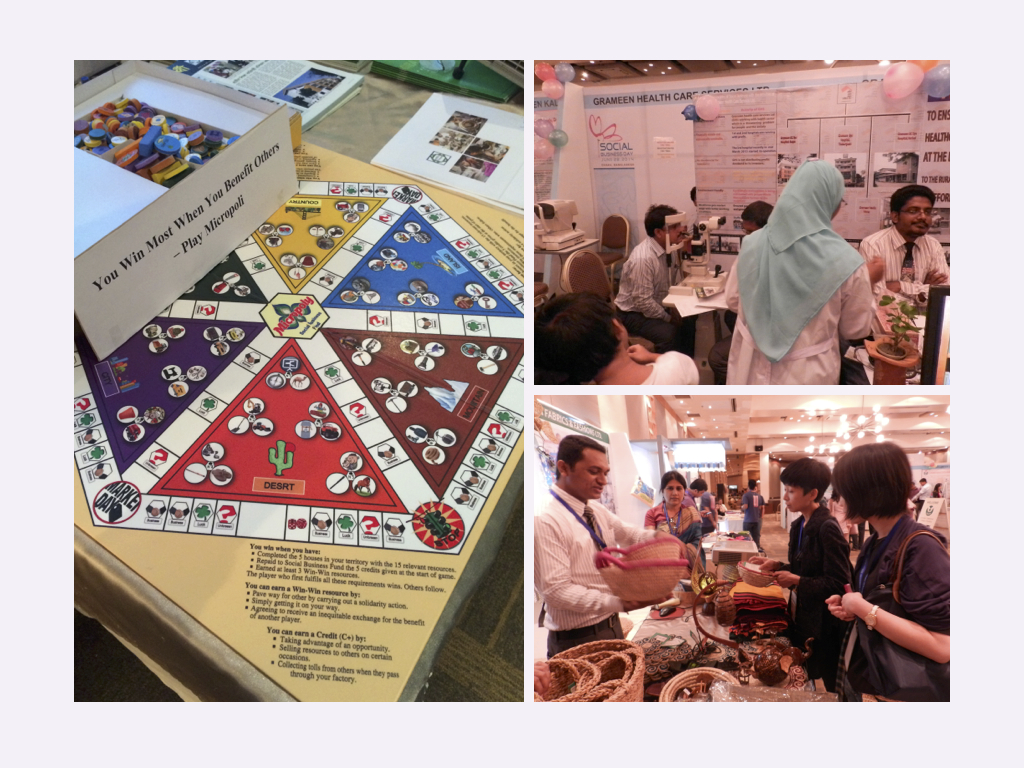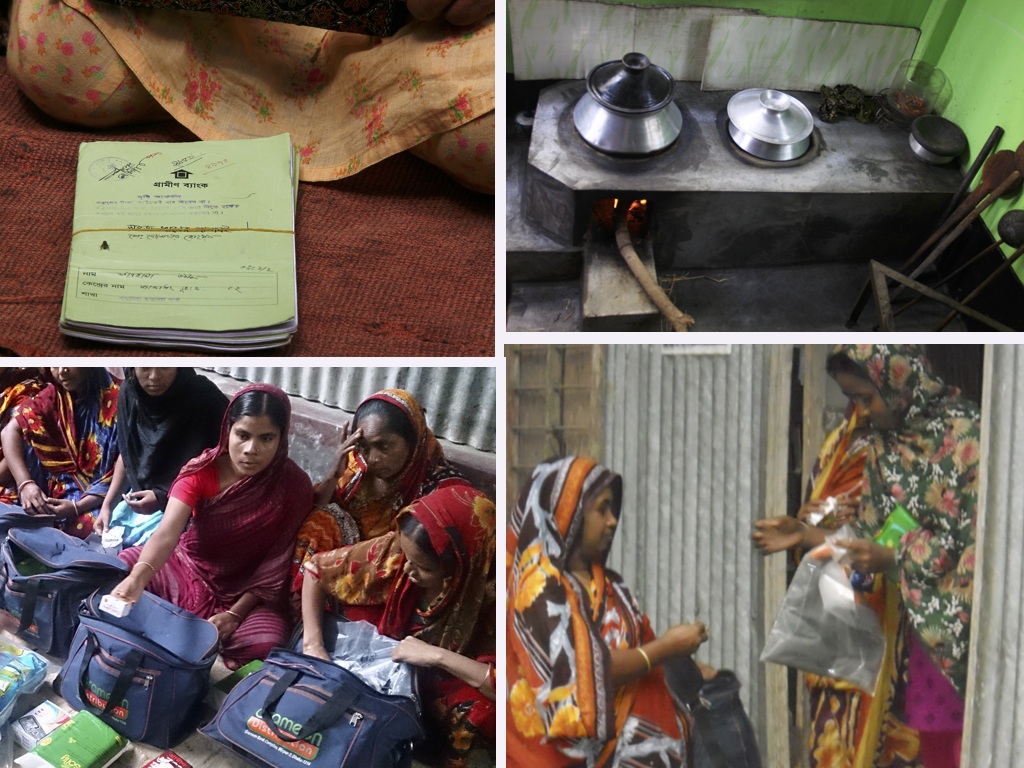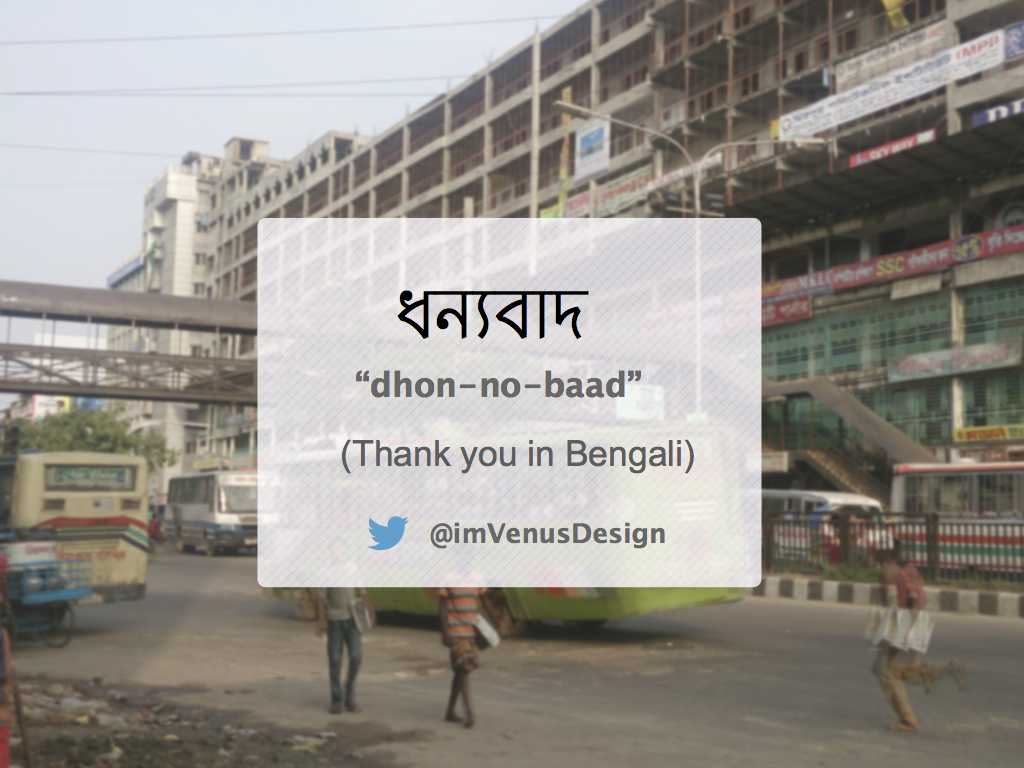 Topic
"Pay It Forward, Serendipity Guides You – Trip to Bangladesh for Social Business"
The sharing revolved my seven-day trip to Bangladesh in June 2014 for social business study. My presentation covered three themes:
Why I participated in this trip;

What I experienced during this seven days, what are my insights;

What did we do after the trip and why;
I introduced the projects of Grameen Foundation, – Connect the Poor to Their Potential ( Grameen means the poor in Bengali), and how they effectively improved the life of the Bengalis. Through this sharing I hope to connect and raise the public awareness and understanding of social business, especially to the Hong Kong creative professionals – Hopefully by using their innovative, creative and technological skills, social problems in Hong Kong and around the world would be minimised and tackled.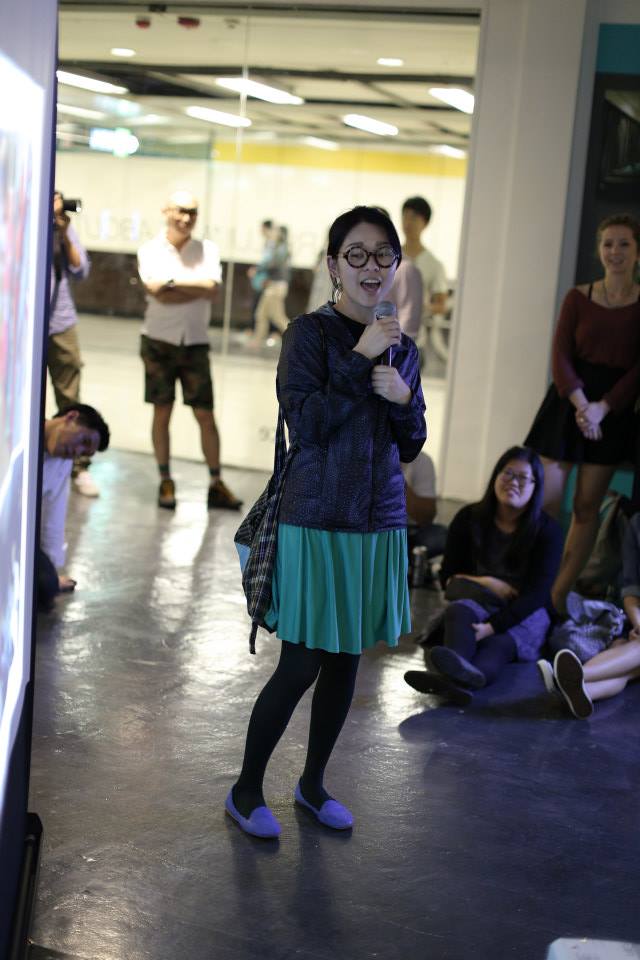 Check the event details here: