HCD Users Interviews
We completed 3 users interviews, and aim to do ideation next week.

Once again a big thank you to our users. We hope they enjoyed the conversion, as much as we learnt a great deal from each of them!

The busy lifestyle and large variety of yummy food in HK is definitely encouraging our users to eat out than cooking at home. While users are aware the importance of eating healthy, there are a number of reasons they cannot eat healthily, e.g. for convenience sake, gathering with friends, trying new things out, etc. Health is less of a priority, and they have little motivation to change their lifestyle to be more healthy.

Innovative solutions yet not changing their lifestyle could be a potential direction...but we will see.
Interview 1 (Female)
User Profession: Banking
Work Experience: 10 years +
Location: Causeway Bay Japanese Restaurant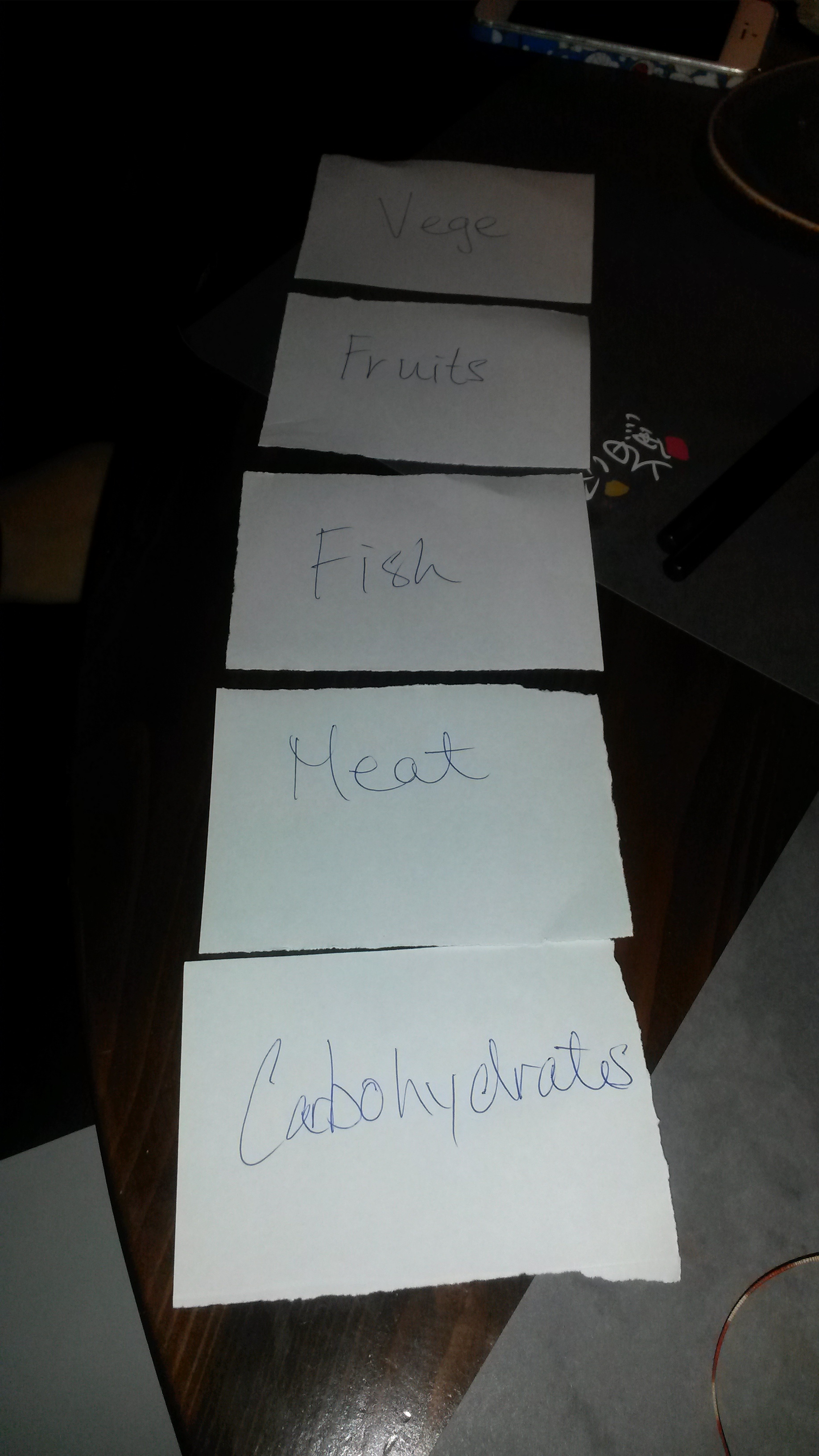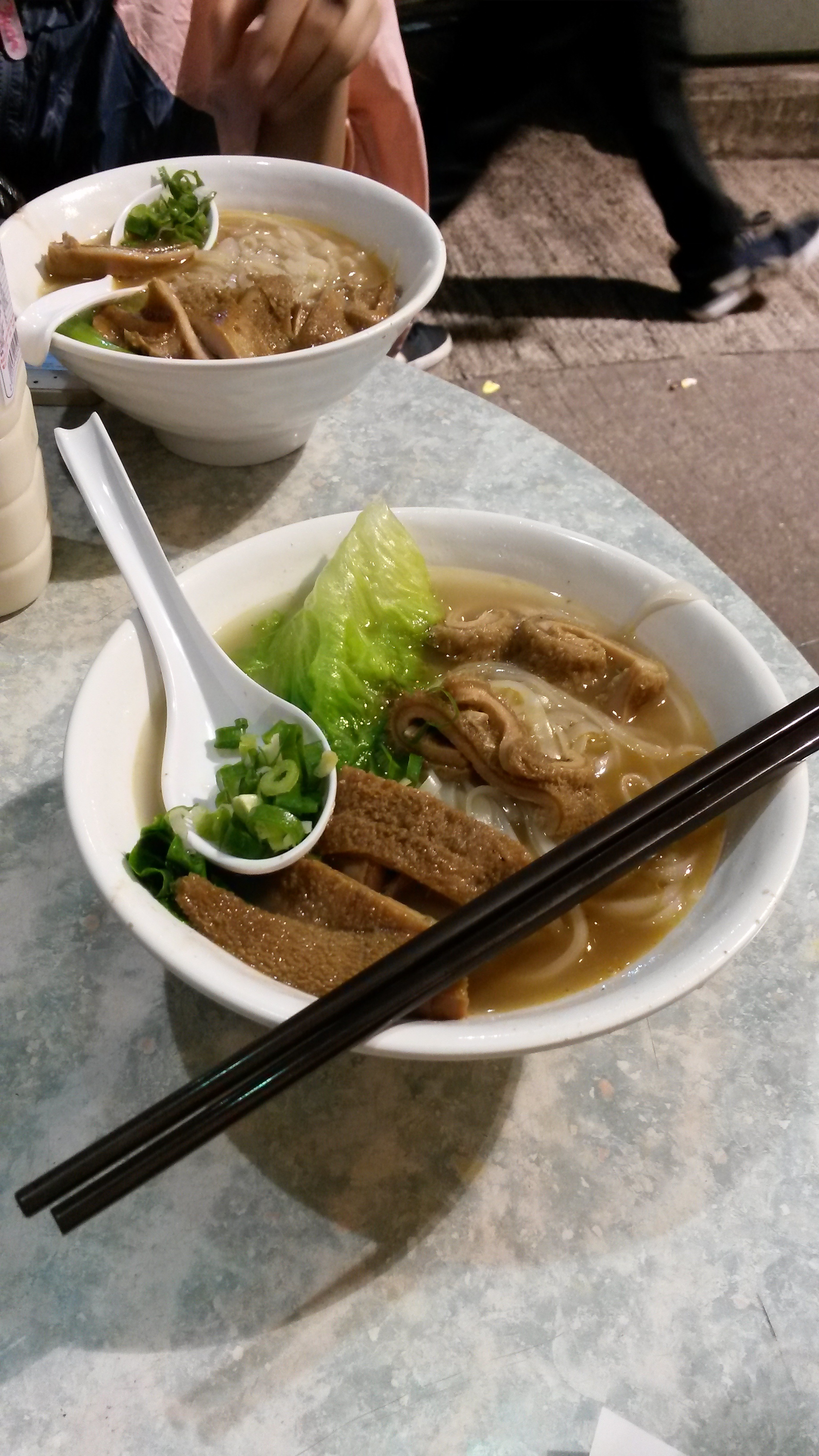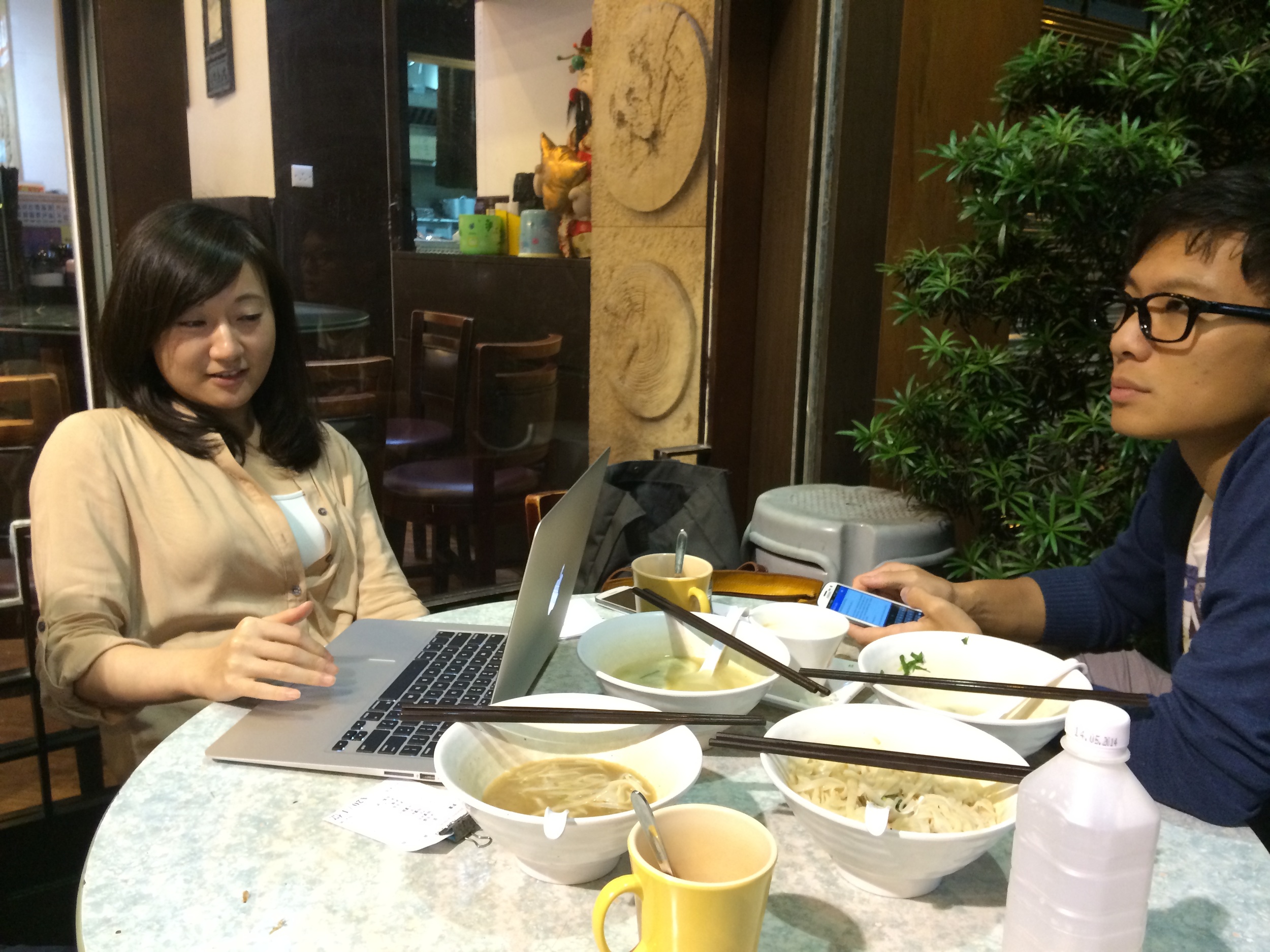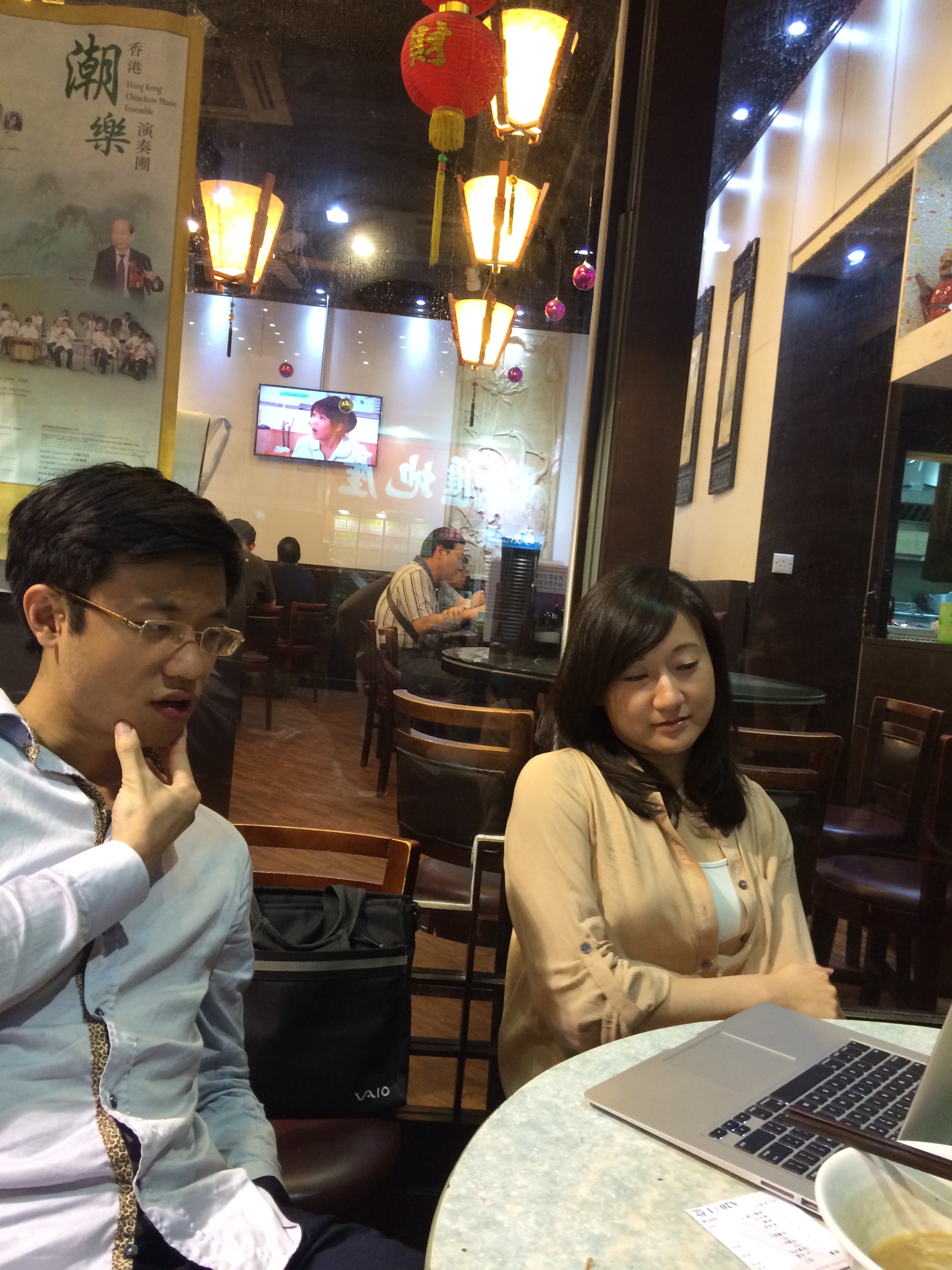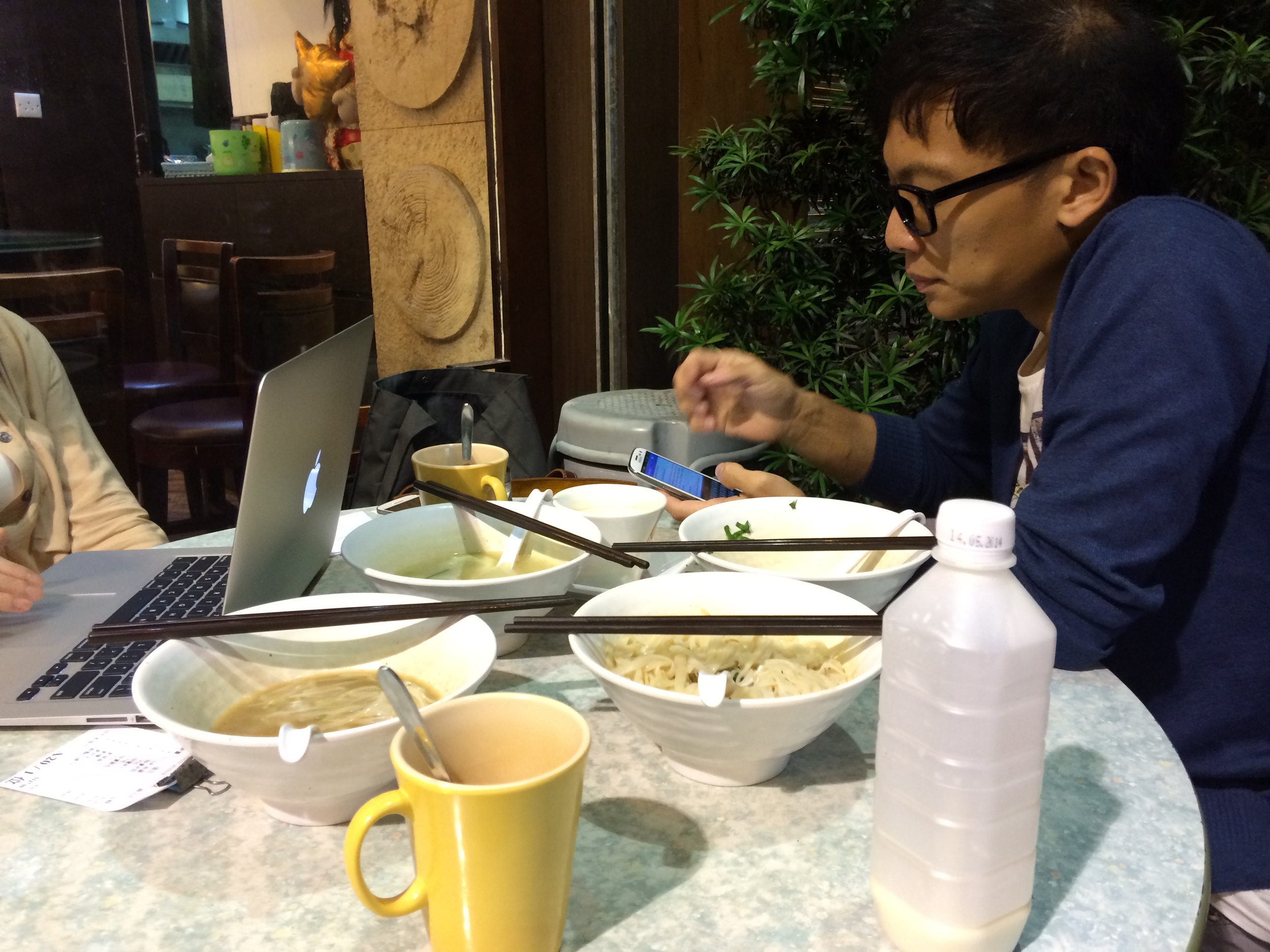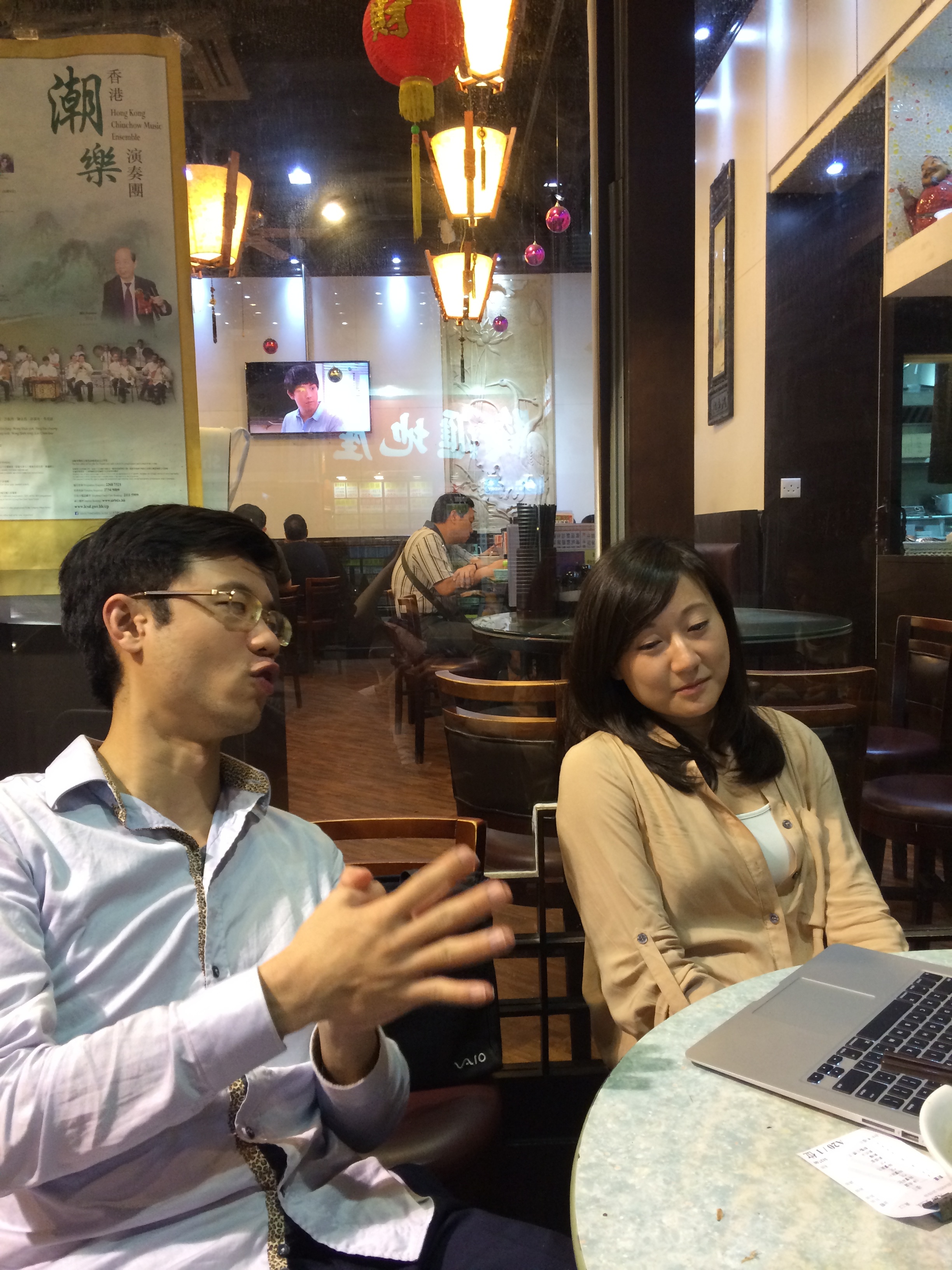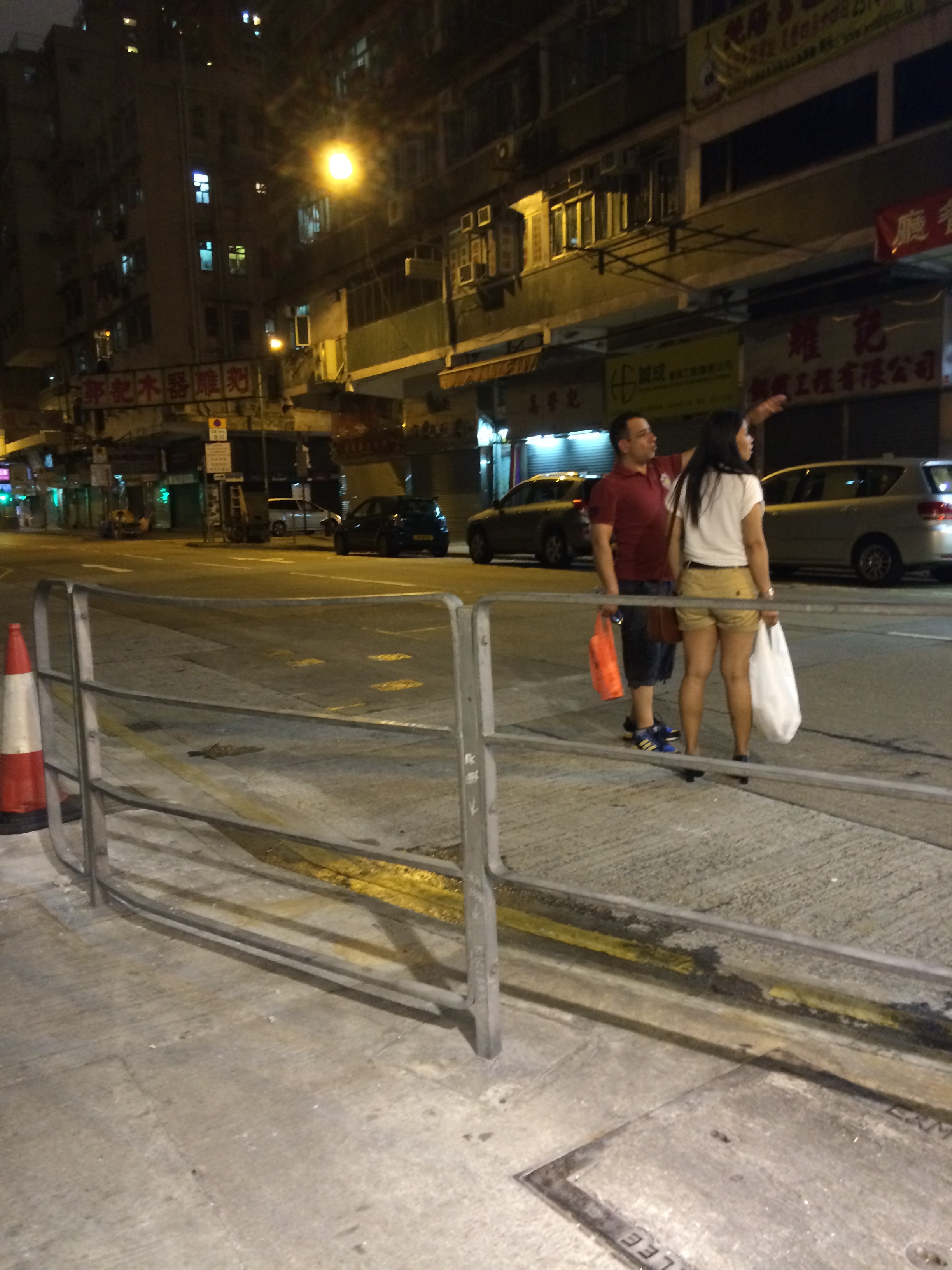 Interview 3 (Female)
User Profession: Secretary
Work Experience: 8 years
Location: User Home