Life Journey Experience Centre
The Life Journey Centre aims to educate, enlighten, and encourage the general public about the concept of "ageing".
Multi-media exhibitions and activities are used to engage visitors and to bring a positive change to the negative stereotypes of "old age".
This experiential journey creates an affectionate enlightenment in understanding the life journey, in accepting ageing, and in building empathy and respect for the elderly in the society.
Through a 60 minutes innovative and interactive "time tunnel" journey at 4 zones:
"Are you ready for the Journey",

"Many Choices in Life",

"One-way Tunnel" and

"Rest in Peace",
enriched by multi-media exhibits, demonstrations, audio and visual effects, participants can have more inspiration and understanding of their life journey, be able to accept being old and treasure time, have empathy and respect for the elderly.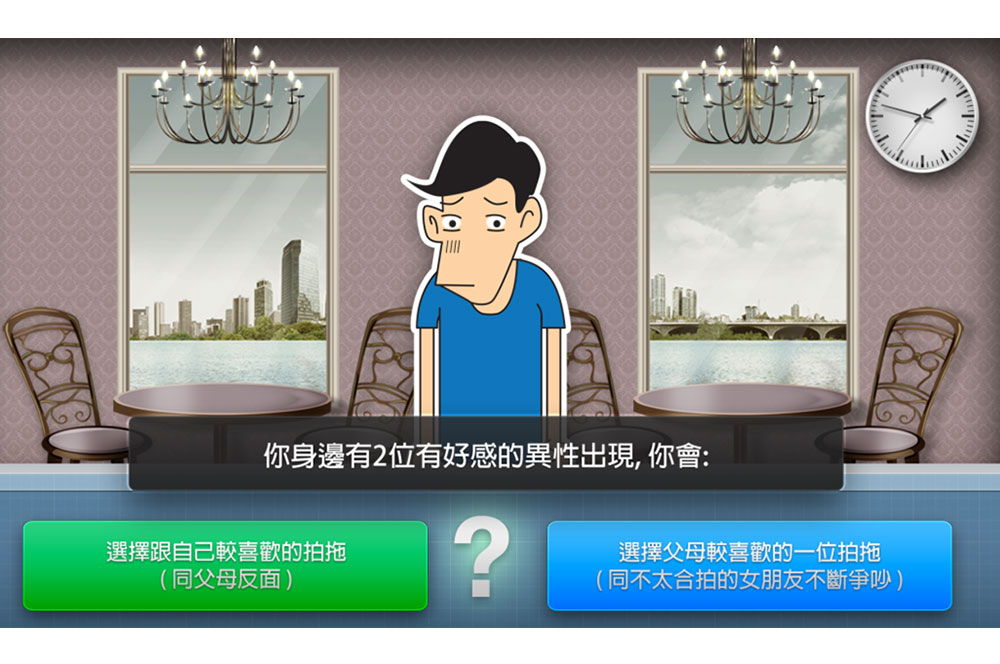 About the Life Journey Centre