NMC Album Sleeves
Client
NMC Recordings, a record label and charity, promotes contemporary British classical music.
The Challenge
NMC Debut Discs series comprises recordings of previously unrecorded work by 12 different composers. For more info. ↗︎
The classical recording company approached the illustration pathway of Central Saint Martins students to create the visuals.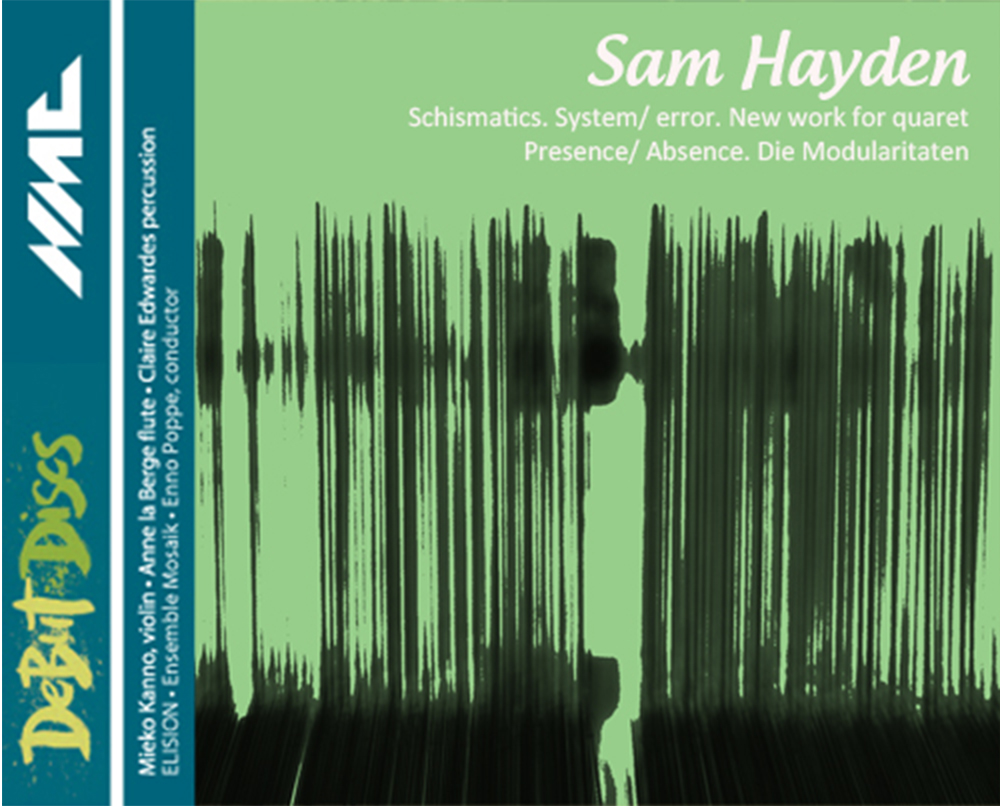 Design Process
Based on the theme of DEBUT, and CREATION to come out with four versions of images.
Composing music and weaving, both require time, patient and attention to details, until the delivery. Debut Discs CD series provided a chance for the emerging composers to showcase their first published recordings.
Regarding to this, the colors chosen for the cover images are green, blue and organe, giving the sense of freshness and nature, corresponding to the theme of DEBUT.

Execution
The images, taken from weaving and knitting machines, were then photoshop-manipulated to various heights and abstract forms. They aimed to associate the audience with the message of creation of sound.
For example, the different lengths and thickness of the thread on the image create a dynamic composition, which connects to the changing atmosphere in the composition; mark-making with vivid color background combination visualises the variation of sound and emotion attached.
Judge
NMC recording and tutors from Central Saint Martins College formed the judging panel.